Contact
We provide quality flight and ground training in a friendly and professional manner using the best practices from both the US and the EU. If you have a need for our services then please contact us.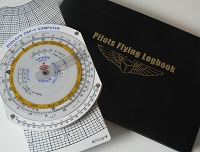 If you have a question...
Please read the FAQs page first as most of the commonly asked questions are addressed there. If your question is still not answered then please contact us using the form below. We'd be happy to help or point you in the right direction.
If you would prefer to be called by us then please include your phone number in the body of the message.
Please note: We don't show our phone number / email address here to stop the endless spam emails and sales calls. We will of course provide a contact number on receipt of any legitimate enquiry. Thank you for your understanding.
If you would like to contact us then please complete the below. Thank you.