Welcome to complete FAA training here in the UK
All US FAA training courses offered from Single-Engine Private to Instrument Ratings to Multi-Engine Commercial. Flight Reviews and Instrument Proficiency Checks no problem. They can all be done in your own aircraft in the UK.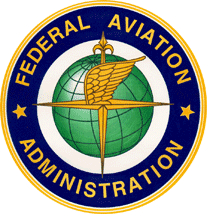 What we do
We provide all the necessary ground and flight training in a friendly and professional manner for all United States Federal Aviation Administration (FAA) licences and light aircraft ratings. We primarily train owners of US registered (N-reg) aircraft based in the UK.
The most common rating required if flying a US registered aircraft is the FAA Instrument Rating which is mandatory to fly IFR in Europe in an N-reg aircraft. We can provide all the necessary training and, with an FAA Designated Pilot Examiner (DPE) here in the UK, you never need to go to the US.
The second most common requirement is a standalone licence rather than an FAA 'piggy back' licence based on your existing ICAO licence. This has two advantages; it is often less expensive to maintain and advanced type ratings can be more readily added. All the written exams and flight tests can be done here in the UK without the time and expense of travelling to the US. See the FAQs page for more information.
Have questions or need more information?
If you have any questions please see the FAQs page. If your question is not answered there then please contact us.